Embroidery
Make an impact with custom embroidered items from our online store for your next trade show, advertising campaign, or sales meeting.

Looking for unique business gifts - custom embroidery on bags, totes, and towels are great for gift giving.

If you have an original design or logo - Let us turn it into beautiful professional looking embroidery. We offer state of the art digitizing to serve your needs with an in-house digitizing department at minimum prices. Digitizing fees are a one time cost. Once your design or logo is on file --- REORDERS ARE A BREEZE!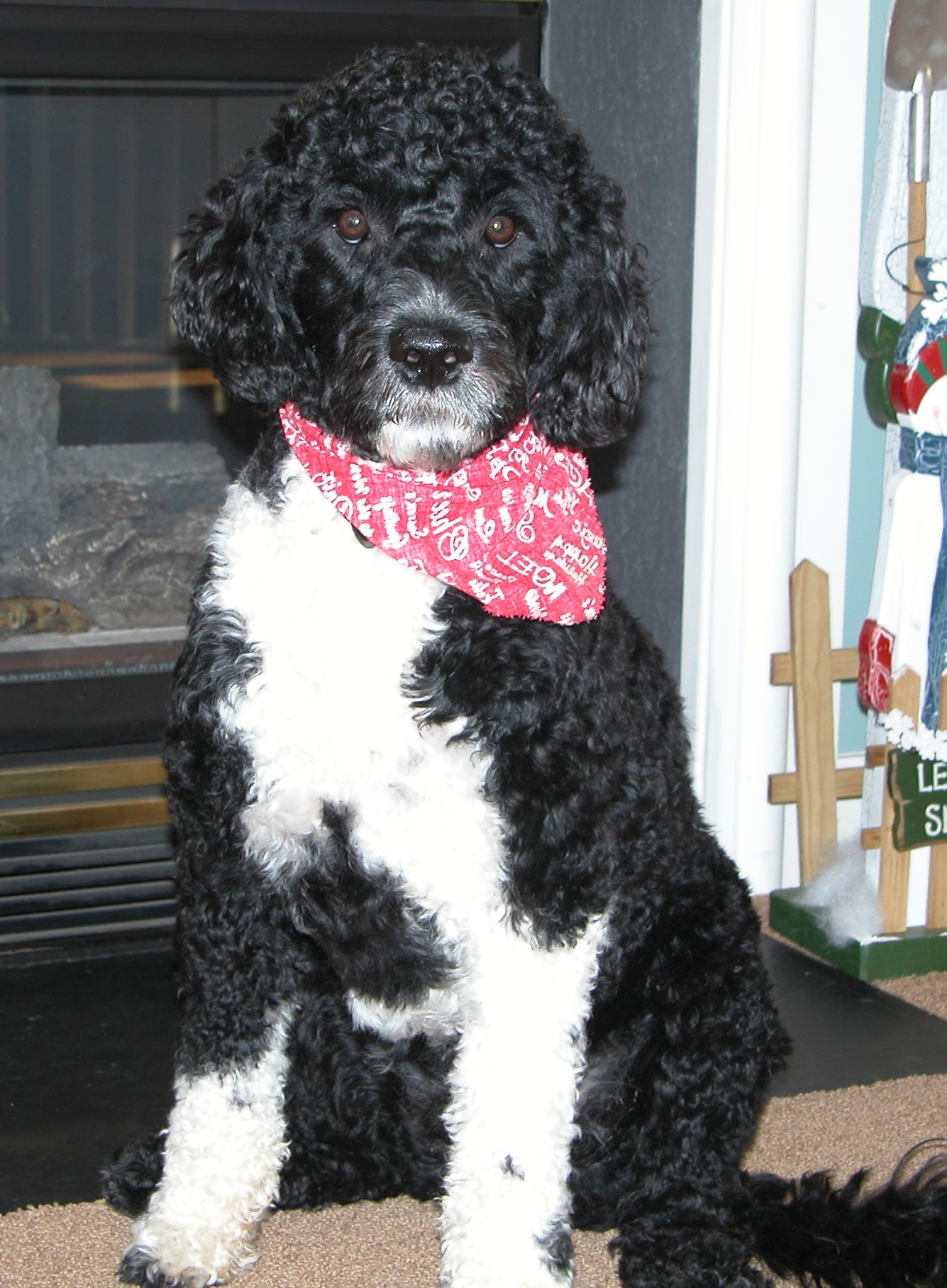 Picture received by customer for digitizing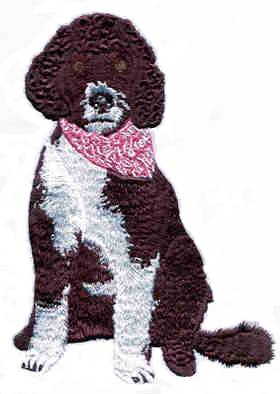 Picture of embroidery after our digitizer completed.
Of course you may choose from any of the embroideries shown in our stock designs. You can ask us to change them to the "color" of your preferences and then enhance with lettering to create unique monograms or personal designs. The name of your corporation, small business, club, school, team, organization, state, town, marina, or location can be added or substituted on the designs!
Custom Embroidery is Great for:
Business - Corporate Apparel (large & small companies, departments, trade shows, or sales & marketing staffs)

Business gifts, for customers, staff or employees.

Schools (clubs, teams, fund raising, special events)

Churches (teams, fund raising, special events)

Local Organizations (clubs, committees, or special groups)

National Organizations (clubs, committees, or special groups)

Law Enforcement & Fire Uniforms (we carry flame resistant embroidery thread, developed for fire & safety, aeronautics, motor sports, and other areas where safety standards are specified.)

Restaurant (staff, chef wear, aprons, advertising)

Hotels, Motels, Resorts (promotional, souvenirs, staff)